Samos Airport (SMI) Flights to Stockholm Arlanda Airport Airport (ARN)
You have a choice of 3 airlines when departing Samos to Arlanda. The flight time from Samos to Arlanda is around 3 Hours 47 Minutes and you will cover 2,524 Km (1,569 Miles). The airport code for Samos is SMI and for Arlanda it is ARN.
Flight prices can fluctuate at certain times of the day but also at weekends. If you are looking to get the cheapest flights possible then we recommend you travel mid week or in the late evening. On occasions, airliners may have special offers so look out for these. Our recommendation is to book well in advance if you are looking to get the best possible prices.
There is a time difference of 1.0 GMT at Arlanda Sweden, so remember to alter your watch to the correct time upon your arrival.
The table below shows the amount of daily flights in operation from Samos (SMI) to Arlanda (ARN).

Flights Chart
The greatest amount of direct flights offered from Samos to Arlanda Sweden are by SAS with around 2 flights a week. The earliest flight is available at and the latest flights at with the most popular flight number being .
You can visit SAS at flysas.com website for late minute deals and up to date information.
Below you can see the times of all flights. These flight times do vary so we recommend you look on the appropriate airline website for accurate information for the dates you are departing.

Flights Time In WeekDays
You may instead fly from Samos and arrive at Arlanda by an alternative airport or airports. The summary of this is in the table below.

Alternative Direct Routes
Please remember your valid passport before departing SMI airport.
Compare Flight Prices from SMI to ARN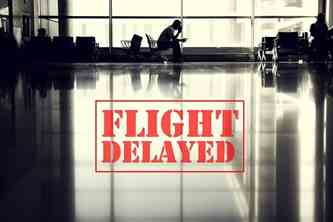 Was your flight delayed or cancelled?
You may be eligible to receive up to 600 EUR compensation per person in your party.
Claim Now!
Beat the Queues
Don't stand sweating for 45 mins waiting for Security. Get a fast track and get through in 5 mins or less.
Book now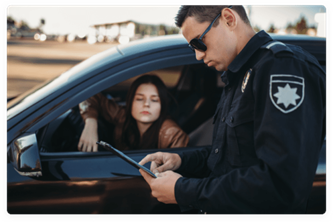 Get Your International Driver's Permit in 2 hours
An IDP is a requirement to drive or rent a car in many foreign countries. It is also a United Nations regulated travel document for your safety and ease of travel. Avoid additional stress whilst on your travels...
ORDER NOW
Flight Info FAQ - Samos (SMI) to Stockholm (ARN)
question_answer Who flies from Samos to Stockholm?
The following airlines fly from Samos (SMI) to Stockholm (ARN): SAS, TUI, TUI fly Nordic.
question_answer How far is the flight from Samos to Stockholm?
The flight from Samos to Stockholm is 2,524KM or 1,569 miles.
question_answer How long does the flight from Samos to Stockholm to take?
The flight from Samos to Stockholm takes 3 Hours 47 Minutes.